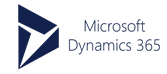 Making Systems More Powerful Across All Your Business Requirements
Microsoft Dynamics CRM 365 has evolved to offer full integration with Office 365 making it more intelligent, intuitive and interconnected. Working across the whole business in a simple way it provides:
Strong Business Automation
Easy Customisation
Increased Social Platform Connection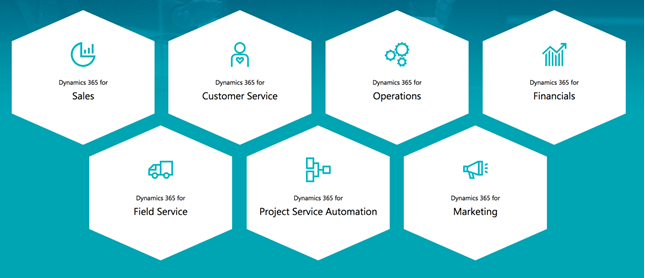 TGM are expert Microsoft Dynamics 365 consultants / developers with years of experience creating and maintaining Dynamics CRM systems for a wide variety of customers across the UK.
We can create a great CRM system that will help you:
Increase sales
Streamline business processes
Improve communication and visibility within your business and with your customer
We can make Microsoft Dynamics CRM work for you, how you want to work, not how the system thinks you should work. The power of Microsoft Dynamics CRM is its versatility and its extensibility. Every part of the system can be customised to fit your business and to link seamlessly into other lines of business applications that you already have.
Once your system is up and running, TGM can help you support the system through initial on-site user training and custom user guides, through to on call engineers able to help you in an emergency.
In addition, one of the main issues we have come across for our clients is that Dynamics 365 out of box can become expensive. With our customised solutions we can significantly reduce the standard Dynamics CRM 365 licensing cost whilst also maintaining customer functionality needs and the key features / benefits of Dynamics CRM.
If you are looking for a Dynamics CRM Partner, then please contact us.