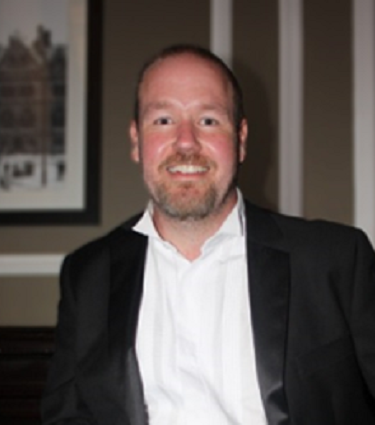 Brendan
Chief Monkey
Brendan has over 20 years of experience working with Dynamics CRM, SQL Server, Data services and project management. Brendan is a certified SCRUM Master and is experienced with running Agile projects of all sizes.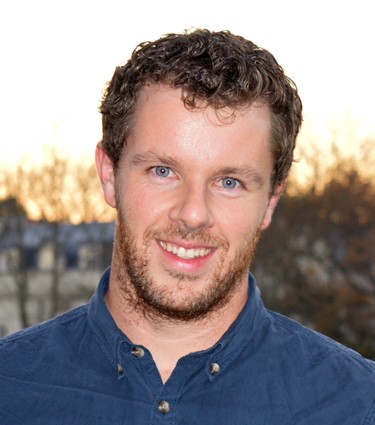 Andrew
Chief Monkey
Andrew is Microsoft certified in Dynamics 365, Office 365 and Sharepoint. Andrew also has experience with web Technologies, including responsive design as well as being a certified HTML5/JavaScript and Umbraco Developer.
...
Financial Director
Strategy, Spreadsheet and Number Monkey!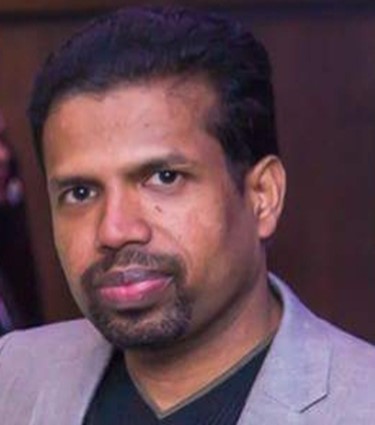 Pratheeban
Business Analyst
Pratheeban is assisting with our growing list of Clients and Projects.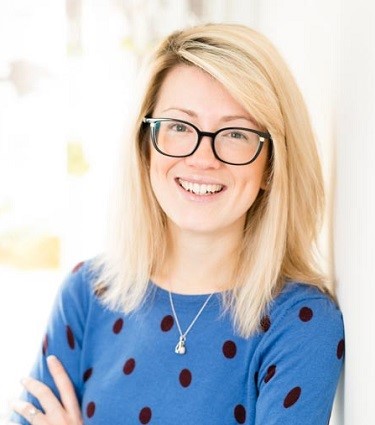 Polly
Marketing / Social Media
Marketing and Social Media Assistant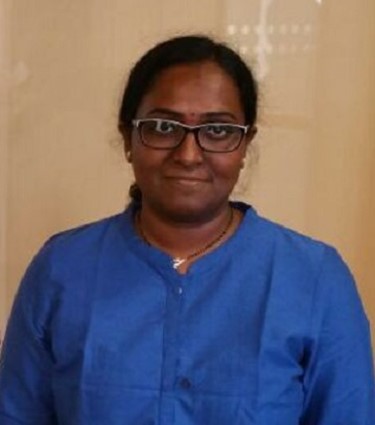 Chandana
Software Developer
Chandana has 8 years of experience with Dynamics 365 and Microsoft .NET Framework.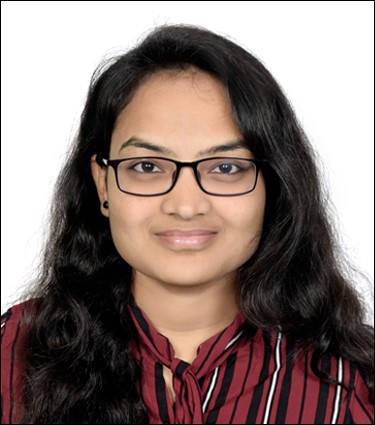 Madhavi
Developer
Several years experience in .NET, Dynamics CRM, Portals and Javascript.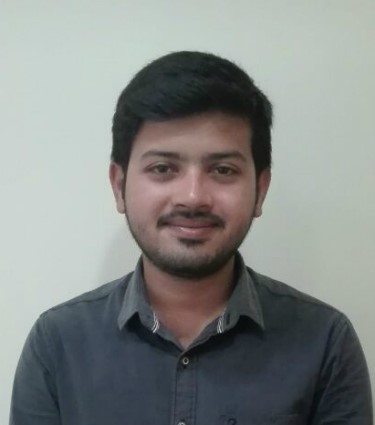 Hasnu
Software Developer
Over 5 years of experience in .NET, Dynamics 365 and JavaScript.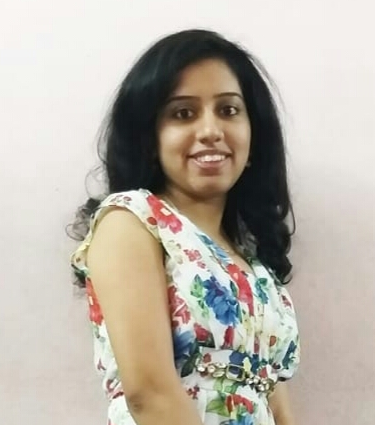 Varsha
Portal Developer
C#, JavaScript, Dynamics 365, Microsoft Portal projects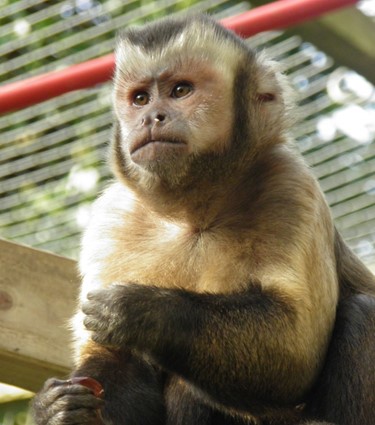 Banjo
Adopted Monkey
Our Adopted Monkey from the Monkey Sanctuary, because we are nice like that. Don't worry this little fellow won't be writing any code for you. Promise.
Join our team!
D365 Functional Consultant
Come and join the team! We are always looking for new Talent to join Monkey HQ
Join our team!
JavaScript / .NET Developer
Come and join the team! We are always looking for new Talent to join Monkey HQ