Empower everyone to easily build intelligent chatbots.
Respond rapidly to your customer and employee need, at scale, using intelligent chatbots built with Power Virtual Agents. No coding is required.
Power Virtual Agents can be used with Email, Microsoft Teams, Web Chat, Skype, Facebook, Power Apps and lots of other channels.
Power virtual agents can be setup in minutes, definitely worth checking out to enhance your Customer Service or Sales process.
For assistance please get in touch.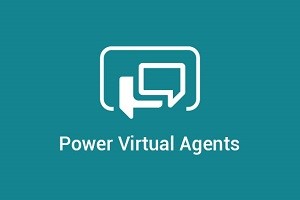 Want to keep informed?
Recent Articles
View all Articles
Popular Tags
Contact Us
Business Hours
Monday-Friday: 9.00am to 6pm
Our
Featured

Clients and Partners

Here are just a selection of our Partners and Clients
World Animal Protection

Thirdway Interiors

Denver Zoo

Vuzion

Click Dimensions

Barracuda