Microsoft are starting to rollout the latest release of Dynamics 365, which includes the Modern Advanced Find, which is so modern you can barely see it.
You may have noticed the advanced find icon has gone missing, don't worry it has moved to be part of the Dataverse search. Clicking in the search bar in the header will give you an option to search rows within a table, which then asks you to select an entity you want to search and you will be given the new modern advanced find experience form there.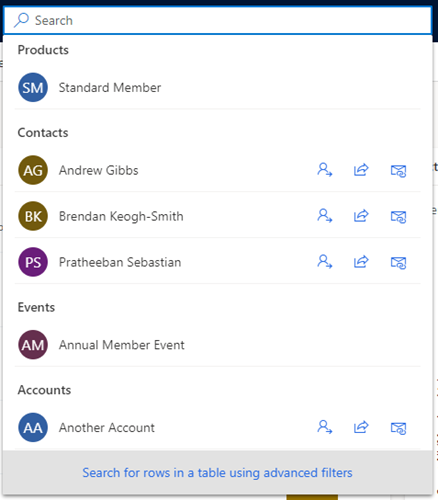 You will then be provided with he option to select the table you want to search, followed by the modern experience for building your search criteria.
If some of your entities (Tables!) are missing this is likely to be because it only includes entities that are contained in your model driven app.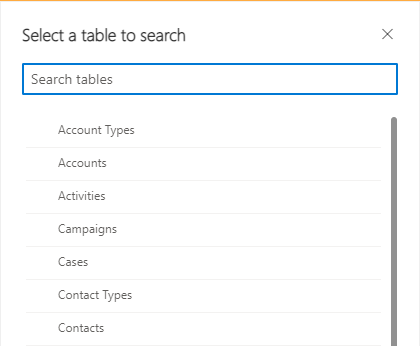 Currently you can turn this experience off (for now) by disabling the modern advanced find experience.
Turning off the Modern Experience
1.Navigate to Power Platform Admin Center and go to the environment's Settings
2. Then, navigate to Settings.
3. Scroll further down to find the Modern Advanced Find option and turn it off and save the Settings.
Want to keep informed?
Recent Articles
View all Articles
Popular Tags
Contact Us
Business Hours
Monday-Friday: 9.00am to 6pm
Our
Featured

Clients and Partners

Here are just a selection of our Partners and Clients
World Animal Protection

Thirdway Interiors

Denver Zoo

Vuzion

Click Dimensions

Barracuda